Skip to Content
About Our Pet Care Center
We Are Your One-Stop-Shop for Pet Care Needs
A pet makes your family whole, so you should pamper it every chance you get. Dr. Dave's Doggy Daycare, Boarding & Grooming makes that possible for dogs and cats in the San Jose Bay Area. We work in tandem with Reed Animal Hospital to give pets and their parents the compassionate care they crave and deserve. Our staff is comprised of pet lovers with extensive experience in the pet care industry, and we are eager to indulge your furry family member. We have convenient locations in Campbell and Saratoga, CA. Call us today to learn more about our suite of services.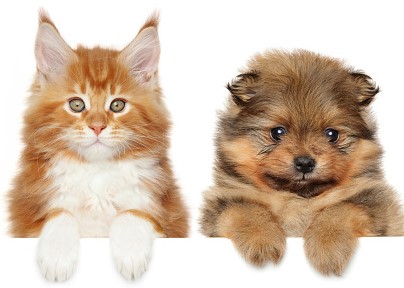 Let Your Pet Enjoy Our Daycare Services
If you need to be away from home but do not want your dog to be lonely, bring your four-legged friend to Dr. Dave's for exciting doggy daycare services. Your pet will enjoy up to four walks throughout the day, an environment that promotes socialization with other dogs, and a staff that will pay special attention to his or her needs. We make safety a priority, so all dogs must have their vaccinations and pass an evaluation before being permitted. Our daycare services are available five to seven days a week, and we offer special packages for pet owners who want to plan their animal's dates.
Board Your Dog or Cat While You Are Out of Town
Our dog boarding facility in Campbell, CA, or our newly expanded dog boarding facility in Saratoga, CA provides a safe setting for your pet so that you can travel out of town without worries. We maintain separate play areas to accommodate dogs of all ages, sizes, and temperaments. Additionally, a certified veterinarian is available 24/7 in case your pet has a health concern that must be addressed while in our care. We also have dedicated feline facilities so that you can board your cat. Ask about enhanced services such as insulin injections and medication administration.
Treat Your Pet to a Spa Day
When your pet's hair starts impairing its vision or becomes scruffy, we can help. Our creative dog grooming services will have your pet looking and feeling its best. We have convenient bath, brush, and nails packages to ensure your pup is clean and presentable. We also have a variety of add-ons and deluxe packages for that extra special treatment. Our packages are priced based on breed, condition of coat, size, and behavior.
Our Team Has A Passion for Animals
Our compassionate team is led by Dr. David Reed, DVM. Dr. Reed grew up on a small farm in Illinois and has always had an affinity for animals. He graduated from the University of Illinois College of Veterinary Medicine in 1972 and then moved west to the San Jose Bay Area, where he has been a well-respected veterinarian for more than 40 years. He currently operates Reed Animal Hospital as well as our two grooming and boarding facilities. Along with our experienced staff, Dr. Reed helps ensure comprehensive pet services.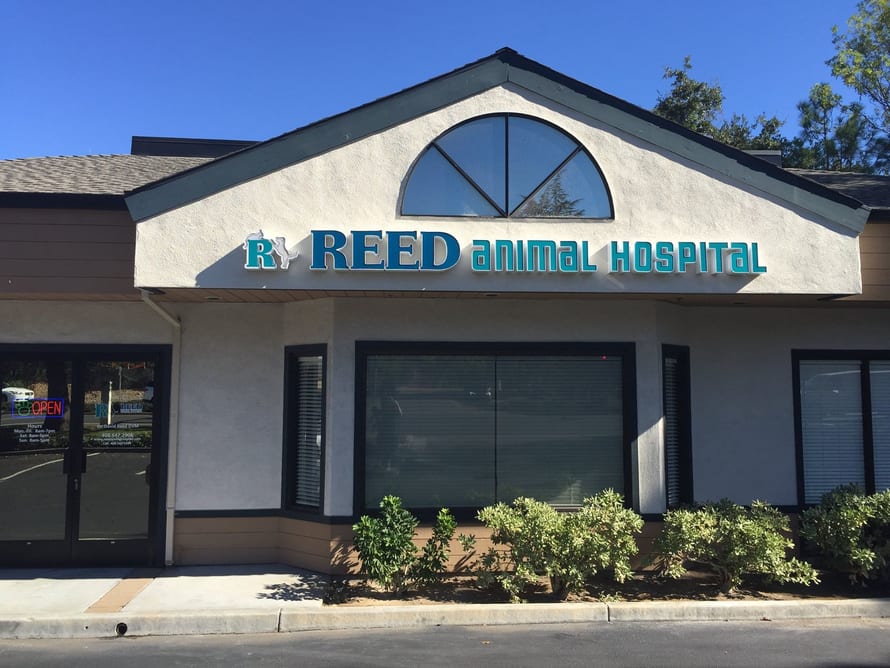 Contact Dr. Dave's for Boarding and Grooming Today
Your pets deserve the best of everything. We know that you treat them like royalty at home, and we vow to extend that luxury when they are in our care. Dr. Dave's offers unrivaled grooming, boarding, and daycare services for dogs and cats of all breeds. We have two locations in the San Jose Bay Area to serve you, so contact us today to get started.
We Treat Your Pet as if They Were Our Own!