Skip to Content
Available Exclusively at Our Campbell Facility
When you're in search of a safe, fun place to leave your Dog for overnight care, look no further! Our staff at Dr. Dave's Doggy Daycare, Boarding & Grooming is happy to give your pet the love and care that they deserve. The Dog boarding services we offer utilize our state of the art boarding facility in Campbell, including daycare throughout the day. We understand that every pet is unique and different, which is why we offer separate play areas to accommodate dogs of all ages, sizes, and temperaments.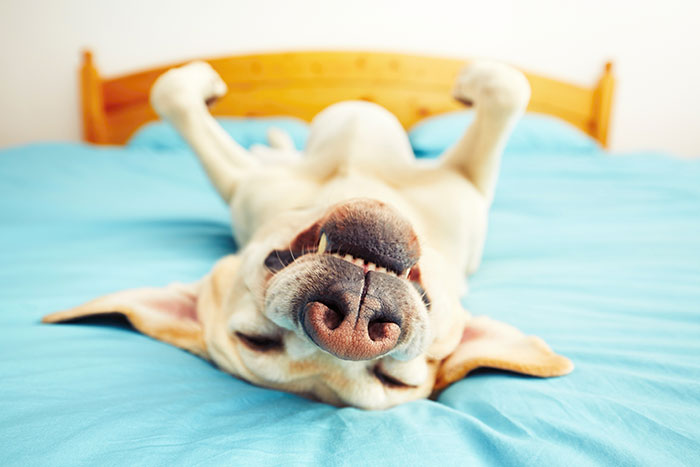 The Dr. Dave's Difference:
We have a certified veterinarian available 24/7
The entire facility is climate controlled to provide maximum comfort
Boarding accommodations feature direct plumbing for a sanitary odor‐free environment
Your dog will be walked up to three to four times a day
Our dog boarding services include playtime during the day
We have staff on duty 24 hours a day, 365 days a year
Our Campbell dog boarding facility has daily housekeeping to ensure cleanliness
Dog Boarding
Our canine boarding facilities are far from the average kennel. Dogs are allowed freedom and plenty of attention in open facilities with separate play areas for dogs of different sizes and temperaments. We welcome dogs of any breed, size, age, or personality to stay with us while their owners are out of town.
Daily walks – Exercise is essential for any dog, so we provide up to three walks daily for our canine guests. There's also an outdoor daycare area, where dogs may relieve themselves between walks.
Plentiful playtime – In safe, separate play areas, dogs are allowed to mingle and play while they receive plenty of love and affection from our staff.
Special services – If your dog has a special diet, or needs an oral or topical medication, we can provide the extra attention he or she needs with no additional charge.
Vaccines Required for Dogs: DHLPP, Bordatella, Rabies, & K9 Influenza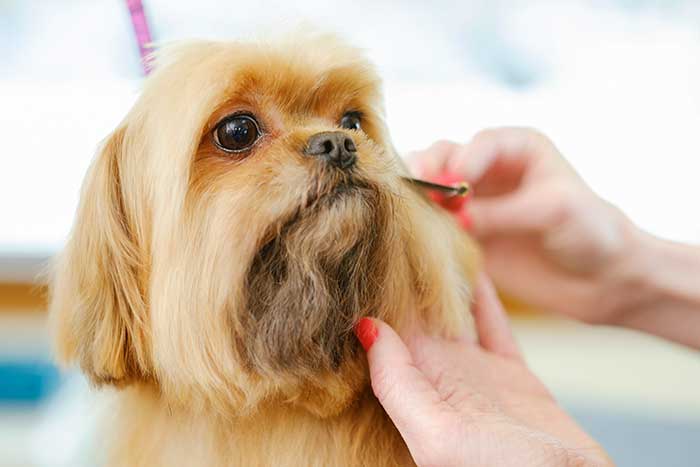 Enhanced Services
Our dog boarding facility is proud of the level of care and attention we pay to our canine and feline guests. Enhanced services included at no additional charge are:
Oral and topical medication administration
Special meal preparation, beyond basic dry or canned food with simple add-ins
For more information about our Campbell pet care and dog boarding services, click here to see our rates, view our FAQs on boarding, or contact our Campbell location at 408-520-4902 today!
We Treat Your Pet as if They Were Our Own!