Skip to Content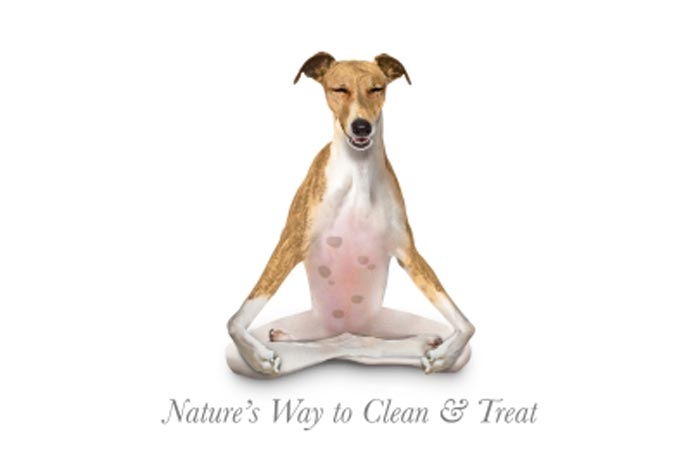 Fortifying Mud
Healthy Blend Formula that naturally detox and strengthen while releasing a light and refreshing scent. An excellent treatment to maintain optimum health, with natural parasite and fungus fighters.
Mobility Mud
An energizing treatment that has just the right amount of peppermint and menthol to stimulate and promote circulation. This helps ease itchy skin and is excellent for older and less active dogs.
Shed Safely Mud
A sweet smelling treatment to deep clean hair follicles, release the undercoat, remove loose fur and provide intensive moisture in an indulgent massage application.
Soothing Mud
An herbal treatment to calm and comfort sensitive, irritated, blemished skin, promote healing with an aroma to promote relaxation.
Mud Treatment Price Range
| Small | Medium | Large | Extra Large |
| --- | --- | --- | --- |
| $15.00 – $25.00 | $25.00 – $35.00 | $35.00 – $45.00 | $45.00 – $55.00 |
*Prices may vary depending on size.
20% OFF for first-time clients!
We Treat Your Pet as if They Were Our Own!