Skip to Content
A Day at Doggy Daycare
Doggy Daycare Fun in San Jose
Every day, San Jose residents head off to work, leaving their four-legged friends behind at home. While staying home can be comfortable and easy, it can't compete with the excitement and pampering of a day at doggy daycare!
Here's just a little taste of what our San Jose canine guests enjoy in a day at Dr. Dave's Daycare, Boarding & Grooming.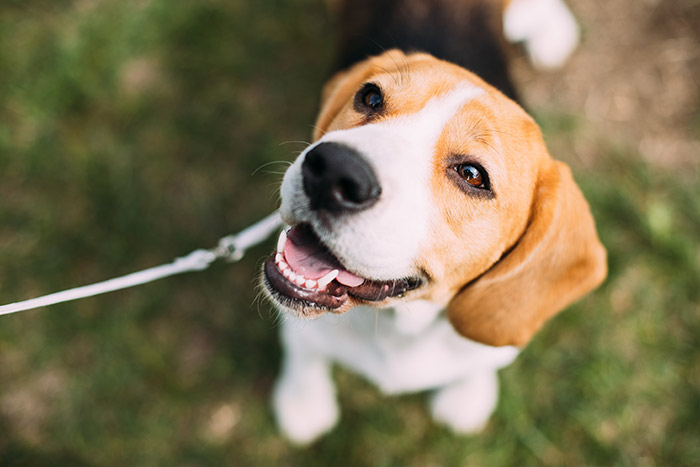 Arrival and Morning Activities
When our esteemed furry guests arrive, our staff checks in each dog for either a full or half day of daycare. Once they're checked in and their pet parents have said goodbye, our dogs are taken into our spacious group play area where they'll be matched to play with other dogs of their size and temperament.
To truly satisfy our fuzzy friends, doggy daycare is all about play, play, play! Dogs can romp and chase to their hearts' content, and—if the weather is nice enough—get plenty of outdoor playtime, too. In addition to all kinds of group socialization and excitement, every dog receives an individual walk as well as special, individual love and care from our canine-fanatic daycare attendants.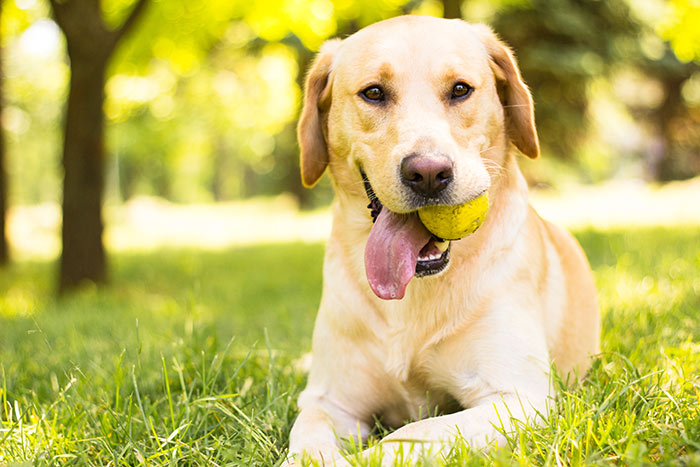 Lunchtime and Afternoon Fun
When midday comes, all dogs whose human companions have provided a lunch or treats will be allowed to eat them and relax awhile outside of the daycare (everyone needs a break from socializing once in a while!). Once they've finished their food, all doggy diners are sent back into the daycare to join back in on the fun.
Dogs can enjoy playing a variety of games with our dog handlers and receive even more love and attention after lunch. Of course, all group play is watched closely by staff to make sure that all pets remain safe and have a good time together. Our guests are also given a second individual walk (about 5-10 minutes long) by the staff.
At this point, we say our goodbyes to any dogs that have been checked in for a half day of dog daycare and see them off safely to their pet parents. Dogs that are checked in for the full day continue to—you guessed it—play all afternoon!
Dinnertime, Boarding, and Pick-Up
When it's time to eat again, daycare and boarding dogs are given their dinner. Dogs that will be boarded are served dinner in their assigned rooms, where they'll eventually be bedding down for the night. After the meal is complete, the daycare attendant takes each dog for their third and final walk of the day to ensure they get their exercise and have a good night's rest.
After the walk, we give each and every puppy patron extra love, attention, and playtime before they go off to bed or are picked up by their pet parents.
Give Your Pup the Best Day Ever at Dr. Dave's Daycare, Boarding & Grooming
At our professional pet hotel and dog daycare, we are passionate about your dog's happiness, health, and overall quality of life. We pride ourselves on sending every dog home happy, and can't wait to see them again the next day!
To learn more about what it's like at our San Jose-area pet daycare, contact us today!
We Treat Your Pet as if They Were Our Own!