Skip to Content
Full Grooming Services Seven Days a Week (Campbell Location)
A time may come in your life where you have to go out of town may not be able to take your pet with you. An animal can become a family's best friend and it can be difficult to be away from them. Whether you need a place for one day or for a month, the team here at Dr. Dave's Doggy Daycare, Boarding & Grooming is here to help. Our facility is comfortable and well-equipped to care for your pet, making them as comfortable as possible during the stay. We also offer grooming services and have a veterinary technician available on site!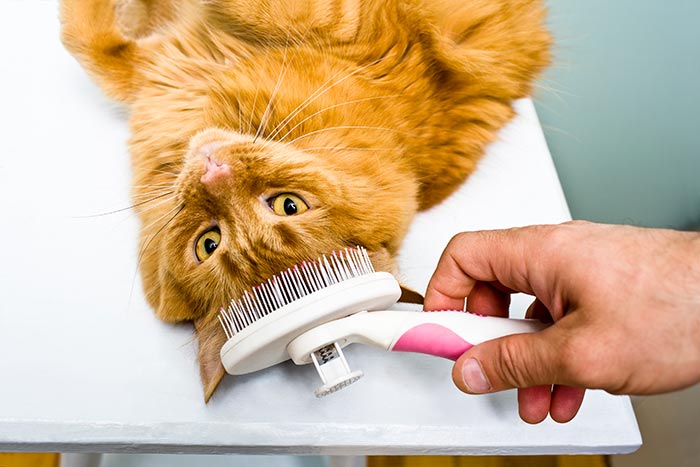 We Offer a Variety of Services for Your Pets, Including the Following:
Grooming: Your pet deserves to look beautiful and have healthy fur, which we can help you achieve this. Our groomers are well-trained and have years of experience in proper techniques. You can rest assured that we don't take shortcuts like cage drying and only use high-quality products every time.
Boarding: Our pet boarding is available to you when you leave town and can't care for your pet. Our facility in Campbell is set up to care for dogs of virtually any size or age, with our separate play areas. We also have a certified veterinarian on-site 24/7 to ensure your pet is cared for.
Daycare: Putting your dog in daycare once in a while is an excellent opportunity for interaction with other pets. It gives your pet the exercise they need, and a comfortable environment to stay in. We are dedicated to providing each guest with maximum comfort.
Contact Us
Our team understands the importance of treating each dog uniquely, depending on their needs. We take the time to get to know your pet. If you would like to speak to our team directly, give us a call today at 408-520-4902 for our Campbell location and 408-647-2774 for our Saratoga location!
We Treat Your Pet as if They Were Our Own!