Skip to Content
Pet Daycare & Boarding Serving Cupertino, CA
Finding an all-in-one pet care facility is difficult. But at Dr. Dave's Doggy Daycare, Boarding & Grooming, we provide all your pet care needs. From boarding to grooming and even pet sitting, if you've got a pet, we've got you covered.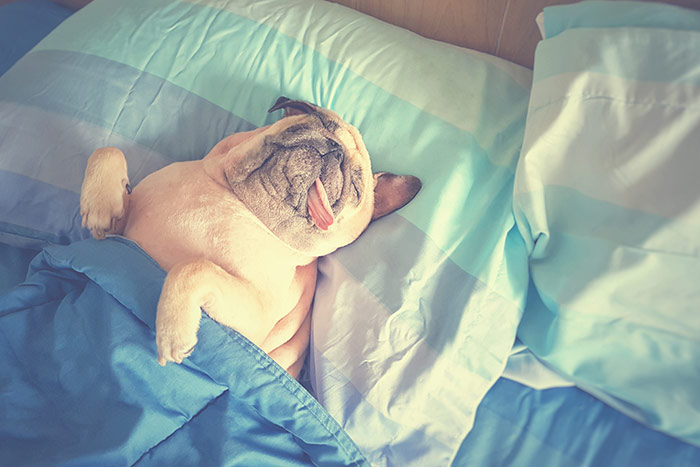 Dog Boarding Services
Vacations or a work trip may mean that you need to board your pet. No matter if you're gone for a day or a week, we can give your pet a safe and fun environment until you return. We offer dog boarding, ensuring no family member is left behind! Our Campbell facility is designed to handle dogs of all ages, breeds, and temperaments.
Daycare Services
Did a puppy recently become part of the family? Want to ensure that your pet isn't stuck inside the home for 8+ hours?
Dr. Dave's Doggy Daycare, Boarding & Grooming are experts in pet daycare. From puppy daycare to a professional dog walker, we have the services you need. Our doggy daycare gives your furry friend the social and physical interaction they need to stay on their best behavior. We all know the monster that a bored and restless dog can become!
With our pet daycare services, there's no worry of accidents or missed medications.
Grooming Services
Pet grooming is a must for dogs and cats. We offer a variety of grooming services including:
Full baths
Brush outs
Nail trimming
Teeth brushing
Anal gland expression
Complete grooming packagesOur prices and packages are based upon the size of your dog or breed of cat. You can count on us to keep your pet looking and smelling nice!
Specials
We know that pet care can be expensive. That's why we offer specials to new and returning customers. Be sure to check out our Specials page to save money while receiving the best pet care near Cupertino, CA.
Why Dr. Dave's?
Our pet care facility is unlike any others in the area. Not only do we welcome dogs and cats from all stages of life, but we also provide services that you'll only find at Dr. Dave's Doggy Daycare, Boarding & Grooming. We're unique in that we:
Have a certified veterinarian and staff members available around the clock
Are able to provide for special needs pets
Offer dog walks and socialization
Value safe, clean, and sanitary areas for your pet
At our facility, your pet will feel right at home. There's nothing like the freedom of plenty of room to run and endless playtime.
We Welcome All Dogs
No matter if you're looking for a quality dog hotel, we offer the services you need. Our experienced staff members will work to ensure that your pet is happy and well taken care of during their time at our facility.
We offer two convenient locations to ensure your pet is as close to home as possible. For pet boarding information, contact our Campbell location at 408-520-4902. Our Saratoga location can be reached at 408-647-2774.
We can't wait to meet you and your companion(s)!
We Treat Your Pet as if They Were Our Own!