Skip to Content
Top-Quality Pet Daycare, Boarding, and Grooming near Sunnyvale, CA
Dr. Dave's Doggy Daycare, Boarding & Grooming is your all-in-one solution to pet care. We take the hassle out of finding anything from boarding to grooming. Experience, comfort, and safety set us apart from the rest. Our facilities are owned and operated by Dr. David Reed of Reed Animal Hospital, who is also active in the pet grooming and boarding business. Whether you want your pet to be socialized for a few hours a day or need longer-term boarding, we support your pet all the way.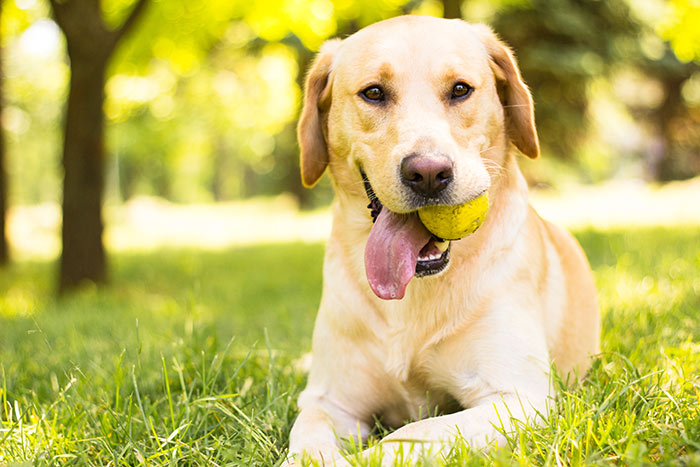 Daycare Services
Dog daycare near Sunnyvale is provided at both our Campbell and Saratoga locations. If you work all day and need daily care for your canine, our team employs a professional dog walker. Walks are provided at least three times per day, while dogs of similar sizes and temperaments are allowed to play together. Our pet daycare service ensures every dog and cat receives proper attention, diet, care, and medication. Plus, we keep them occupied, so boredom never becomes a problem.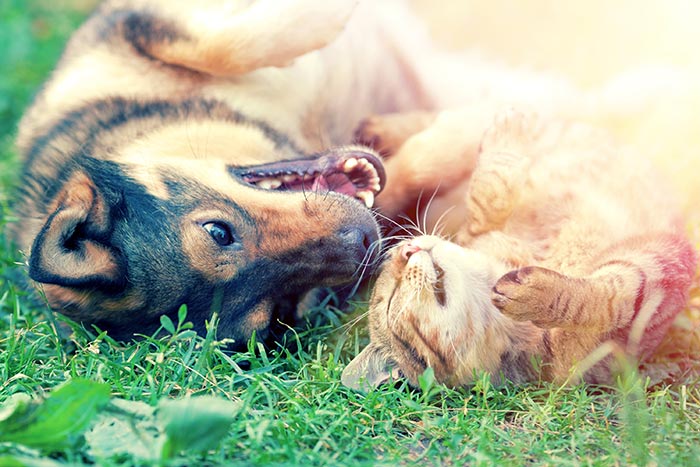 Boarding Services for Dogs
Dog boarding at our Campbell facility provides a safe, fun environment. Pet care is provided to cats and dogs of any size, age, breed, or personality. It's the ideal alternative to a pet hotel in Sunnyvale, as we're conveniently close by.
Pet Grooming
Both our facilities offer dog grooming and cat grooming services. We offer bathing, brushing, nail trimming, and teeth brushing among other services in our grooming packages. Trained groomers employ techniques based on years of training, without shortcuts or less than top-quality products. Our dog groomers can cater to the needs of canines of any size or breed.
Special Deals on Pet Care near Sunnyvale, CA
Check our specials for up-to-the-minute deals on visits, care, and grooming. Both new and returning customers can take advantage. Professional care for pets can be expensive. We aim to take that factor out of the equation, so you can afford the best care possible for your dog or cat.
Pet Care and Grooming You Can Trust
Dr. Dave's Doggy Daycare, Boarding & Grooming offers more than a convenient pet daycare. Staff members are available at all hours, and a certified veterinarian is always on call. From walks to socialization, we tend to your dog's daily needs and maintain clean and sanitary premises.
Also, we tend to pet needs, such as special diets and oral, topical, and injected medications. Animal Care Attendants are trained in dog behavior and evaluate every animal before allowing them to engage in group play. Your pet is, therefore, safe at all times. In addition, veterinary care is available 24/7 should a canine or feline have any urgent medical needs.
For the best in Sunnyvale pet care, you can count on Dr. Dave's. Call our facility in Campbell at 408-520-4902 or our Saratoga facility at 408-647-2774.
We Treat Your Pet as if They Were Our Own!