Skip to Content
Campbell Pet Care Services
Campbell Pet Care Services
Our pets are our family. We feed them, bathe them, give them names, sometimes even clothe them—but most of all, we love them. When it comes to taking care of our "fur babies," we'll go to extreme lengths to make sure they've got the best of care. For Campbell-area residents, caring, high-quality pet care is right here at Dr. Dave's Daycare, Boarding & Grooming.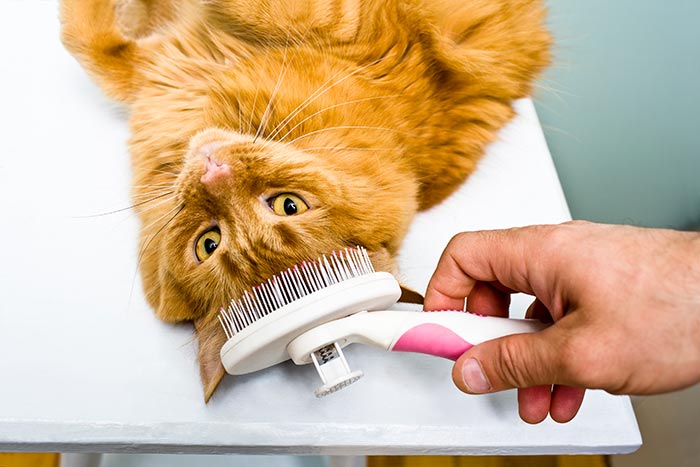 Cat and Dog Grooming
One of the most important aspects of pet ownership is making sure they maintain good health and hygiene. Regular grooming helps to reduce shedding, and in cats can greatly reduce the incidence of uncomfortable hairballs. When a dog or cat's coat becomes tangled or matted, it can be uncomfortable for the animal and trap odors that quickly spread throughout the house.
While you might be able to do some things at home like provide dental chews and regularly brush your pet, some cases require a gentle, professional touch. Whether you have a special pet that requires regular styling, one whose fur is especially long or even a mischievous pet who stumbled into a patch of burrs, our expert groomers will do what it takes to spruce up their look.
Our grooming philosophy is that every pet deserves dedicated, personalized care with strong attention to detail. Using all-natural shampoos and conditioners, our groomers thoroughly cleanse and condition the skin and fur with a gentle, professional touch. Our groomers are also skilled in hand scissoring and hand stripping techniques; these methods take a bit longer than the standard electric clippers but provide a much nicer appearance.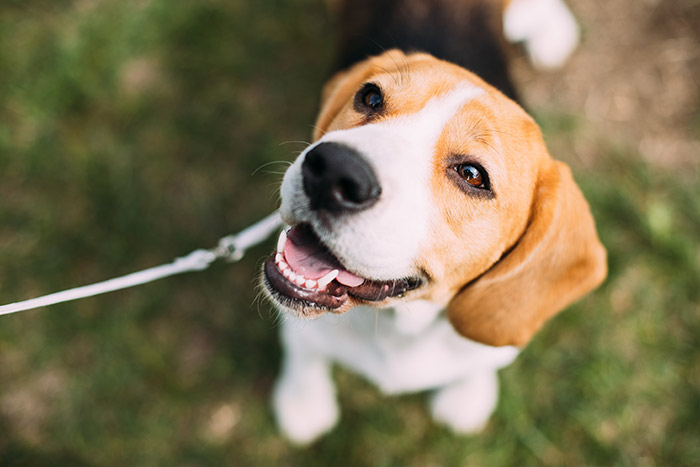 Our Extensive Menu of Grooming Services Includes the Following:
Full bath, brush out, and nail trim with ear cleaning and anal gland expression (by request)
Targeted face, feet, and tail grooming
Complete body grooming (face, feet, and tail plus a body trim)
Quick, brush out grooming treatment to minimize shedding (no bath)
Ear cleaning
Cat and dog nail trimming
Teeth brushing
Cat grooming (baths, haircuts)
Canine mud treatments to soothe sensitive skin, reduce shedding, and improve circulation
Additional unique services (pet nail polish, pet paint, etc.)
Doggy Daycare and Pet Boarding Services
Dr. Dave's Daycare, Boarding & Grooming in Campbell, CA is also a reliable, full-service pet hotel. Our doggy daycare offers canine companions the opportunity to play, socialize, and exercise in a comfortable, climate-controlled, carefully supervised facility. All of our professional dog sitters are trained in canine behavior and safety, and any medical concerns are quickly addressed by a veterinarian from our partner veterinary clinic, Reed Animal Hospital.
Dogs can also board with us at our Campbell facility for extended periods, should pet parents need or want to travel! When your pet needs a safe place to stay overnight—or for several nights—Dr. Dave's Daycare, Boarding & Grooming has staff on duty 24/7 (and a veterinarian always on-call) so that you can rest easy knowing your pet is never completely alone.
To make an appointment for cat or dog grooming, discuss the possibility of animal boarding for an upcoming trip or ask any questions you might have, call our Campbell location today at 408-520-4902.
We Treat Your Pet as if They Were Our Own!