Skip to Content
Campbell Doggy Day Care
If you have plans throughout the day and are in need dog sitting services, call Dr. Dave's in the San Jose Area. Daycare is an excellent way to give dogs socialization and exercise to meet their needs while you are away. Attending daycare can help dogs learn appropriate interaction with humans and other dogs. Dogs are pack animals! Our open play areas facilitate this natural instinct and give your dog the opportunity to enjoy enriching group activities with their puppy pals. In addition, your pet is able to get a lot of exercise by playing with other dogs and staff to stimulate both their mind and body. If your pet has a special health care need, you can rest assured that at Dr. Dave's Doggy Daycare, Boarding & Grooming veterinary technicians from Reed Animal Hospital are available to provide treatment.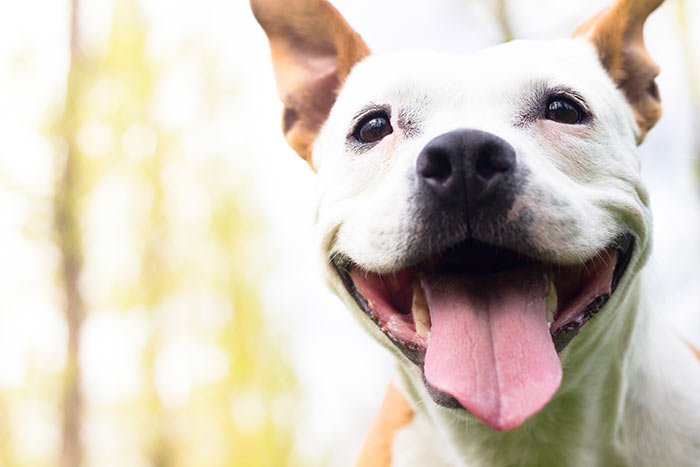 Experience the Dr. Dave's Daycare Difference:
Climate controlled areas for maximum comfort
Dog walking services at least 3-4 times a day
We offer a variety of discounted daycare packages with no expiration dates
Daily housekeeping to keep our facilities clean and sanitary
Daycare available 7 days a week!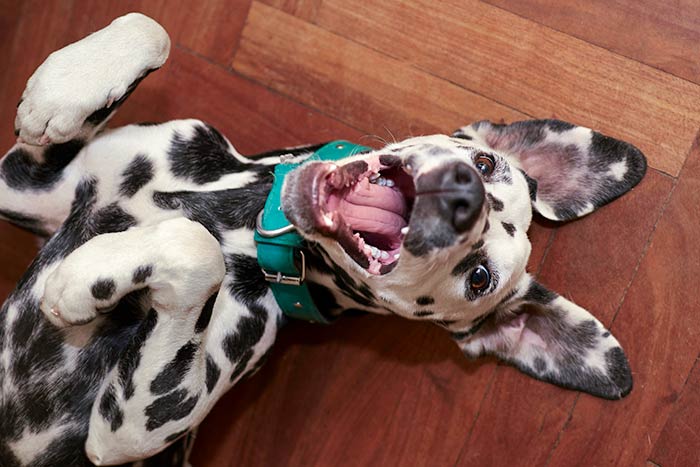 Safety Is Our Top Priority
At Dr. Dave's we do everything we can to make sure that your pup is safe and healthy and that you feel comfortable with our care, which is why:
Our Animal Care Attendants are trained in dog behavior,
Each dog must pass an evaluation before joining a playgroup,
Each dog must be current on vaccinations including K9 influenza
The veterinarians and staff at Reed Animal Hospital are ready and available to treat your dog while at daycare.
At Dr. Dave's Doggy Daycare, Boarding & Grooming, we give dogs a chance to be part of a "pack" in a safe, monitored environment, when their parents are not around. Most importantly we offer dog play throughout the day to keep your dog happy and content! All guests are evaluated before being accepted into daycare to ensure a safe and happy experience. Review our customer comments to determine if we are the right daycare for you!
Convenient, Flexible Hours
Dr. Dave's is more than just any regular dog sitting service. We know each dog personally and focus on enriching your dog's life, both mentally and socially. We are committed to helping your dog learn how to navigate a new social situation safely. With 24/7 access to our team of veterinarians at Reed Animal Hospital, we pride ourselves on developing the safest possible environment for your furry friend!
For more information about our Campbell pet care and dog boarding services, click here to see our rates, view our FAQs on boarding, or contact our Campbell location at 408-520-4902 today!
We Treat Your Pet as if They Were Our Own!