Skip to Content
San Jose Dog Daycare
Veterinary Technicians Available On-Site
What's not to love about living in San Jose? The sun, the sights—everything's perfect but one thing: you hate leaving your pet at home alone during the day.
Even if your office is lucky enough to have "dog Friday," you may want to consider a doggy daycare. At Dr. Dave's Daycare, Boarding & Grooming, we have everything your best friend needs to feel at home and entertained while you're away. And with convenient locations in Campbell and Saratoga, taking care of your pet couldn't be easier!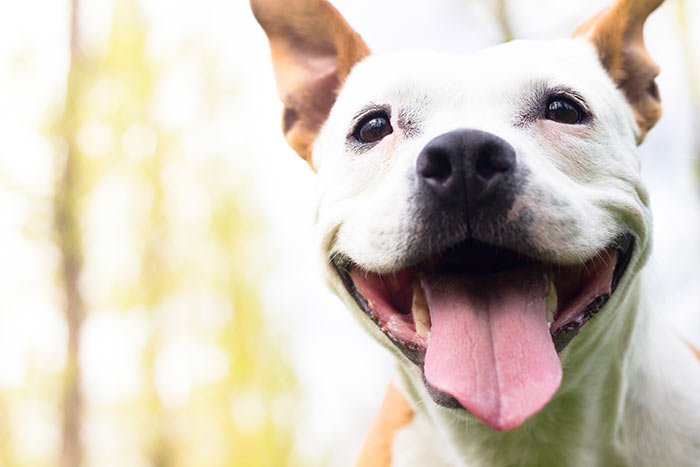 Why Use Doggy Daycare?
Anyone who's ever owned a dog knows that each one is a unique individual with his or her own needs, tastes, and personality. When a dog is left home alone all day—especially if he or she is a particularly active breed—they have no outlet for pent-up energy and excitement. A lack of stimulation, exercise, and socialization with humans and other dogs can cause a canine to languish or become a destructive force in the home while you're out.
With a dog daycare service like Dr. Dave's Daycare, Boarding & Grooming, dogs have the freedom to exercise, socialize, play, and just generally have a good time under the expert supervision of our staff. Whether your dog is high-energy and needs daily supervision or simply needs a place to stay while you're traveling on business, you can rest assured that your pet is in good hands with our pet daycare services.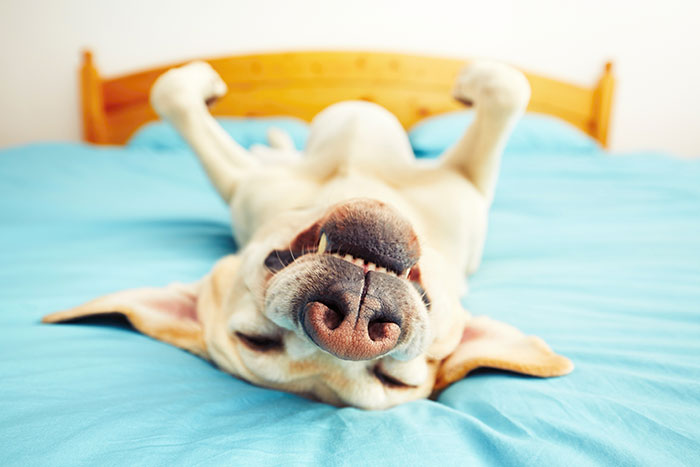 Our Dog Daycare Team Is Educated and Experienced
The animal boarding experts at our facilities serving San Jose are fully-versed in canine behavior and are trained to provide everything a dog needs to stay happy and healthy while their companion is at work. Dogs can play and socialize with both humans and other canines in a comfortable, climate-controlled environment with plenty of stimulation and comfort. Plus, pet owners can also choose from optional dog walking and grooming services to enhance their dog's stay with us. We're a full-service dog hotel!
All of our San Jose dog daycare staff members are also trained on proper safety and emergency protocols, and everything in the facility is sanitized on a daily basis for optimal pet (and human) health. Should a medical issue ever arise, our close partnership with nearby Reed Animal Hospital ensures that a full-time veterinarian will be able to evaluate and treat your dog as needed (with your permission).
Convenient, Flexible Hours
Our flexible scheduling options make animal boarding easy. With morning, afternoon, evening and weekend availability, Dr. Dave's Daycare, Boarding & Grooming will be there to care for your furry friends whenever you need us. If you work unusual or variable hours, we'll work with you to find the best possible schedule for you and your dog.
Take a peak at your dogs daycare life!
To learn more about our San Jose doggy & puppy daycare services in Campbell or Saratoga, ask questions or schedule boarding times for your dog, call one of our friendly staff today at 408-520-4902.
We Treat Your Pet as if They Were Our Own!