Skip to Content
Pet Sitting & Pet Daycare Facility
Sometimes, leaving your dog at home alone all day is simply not an option. Just like people, pets need activity, socialization, and attention in order to be healthy and truly thrive. If you're a busy professional and don't always have time to provide your dog with the one-on-one attention they deserve, fear not: Dr. Dave's Daycare, Boarding & Grooming is here to help.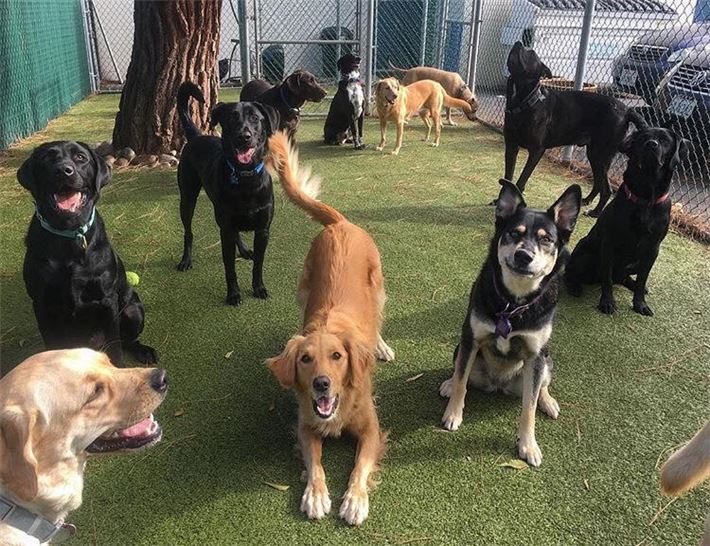 Why Use Doggy Daycare?
Attending daycare benefits your dog in numerous ways. First and foremost, dogs are pack animals and need to be around other dogs and people in order to be happy and fulfilled. Our dog sitting services in Saratoga include open play areas for your dog to exercise and have fun with other well-behaved pets, all overseen and facilitated by experienced professionals who understand dog behavior and know how to keep your pet stimulated and occupied while you're away.
Your pet's safety is our top priority. All of our doggy guests are carefully evaluated before admission into our doggie daycare program, guaranteeing a safe playgroup experience for all pets involved. In addition, should your dog require any emergent medical attention, our partnership with Reed Animal Hospital means that qualified veterinarians are on call 24/7 to treat your pets. Our staff is well-trained and experienced, and able to administer any regular medications or address any other special requirements your dog may have, and all dogs in our pet daycare program must be current with their vaccinations prior to admission.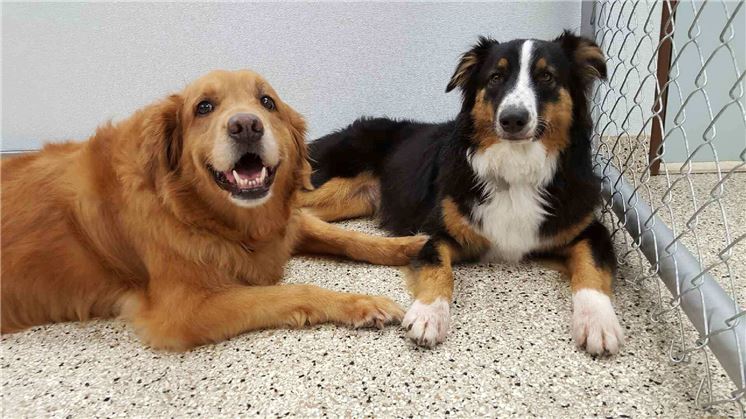 Our Commitment to Excellence Is Total. Dr. Dave's Doggy Daycare Services Include:
Climate-controlled areas guaranteeing comfort and safety during inclement weather
All-day doggy daycare service from morning to evening, including weekends
Vigilant housekeeping to guarantee cleanliness and a sanitary environment
Walking and play sessions at least three to four times daily
On-call veterinarians and carefully trained Animal Care Attendants
Convenient, Flexible Hours
Here at Dr. Dave's, we pride ourselves on creating a fun, fulfilling, and safe environment for all of our guests while their parents are away. No need to worry about leaving your dog unattended in the backyard while you're gone; we're committed to developing personalized care routines and one-on-one mental and social stimulation for your dog, so you can rest easy knowing that your furry friend is having a ball and learning valuable interaction skills. We treat each of our guests like family, and our Animal Care Attendants take the time to become familiar with every dog's unique personality and quirks.
A stay at Dr. Dave's is more than just a run-of-the-mill dog daycare; it's a fully immersive experience aimed at enriching your beloved pet's mental and physical well-being, keeping them content so that you can enjoy their company when it's time to pick them up. No need to take our word for it – our client testimonials speak for themselves.
Take a look at what a day in the life of a Saratoga pup looks like at Dr. Dave's Daycare, Boarding & Grooming.
If you're in need of doggie sitting services in Saratoga, give us a call today at 408-647-2774 and discover the peace of mind that comes with knowing your best friend is in qualified, capable hands while you're away.
We Treat Your Pet as if They Were Our Own!