Skip to Content
Professional Daycare, Boarding, and Pet Grooming near Mountain View, CA
Quality, affordable dog daycare can be hard to find. Dr. Dave's Doggy Daycare, Boarding & Grooming eliminates this dilemma by providing all-in-one pet care customers throughout San Jose and the surrounding communities can trust. From boarding, grooming, and social play to a special diet and medication needs, our team ensures the well-being of each and every dog.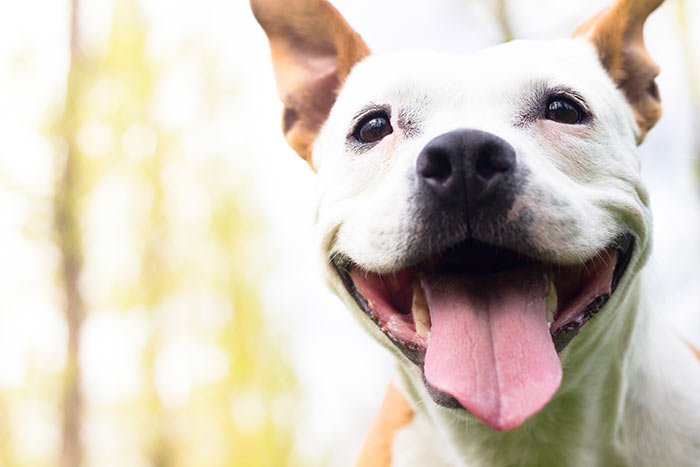 Pet Daycare Near Mountain View
If you need dog daycare, our Campbell and Saratoga locations are staffed by pet care experts trained to keep your canine active and socialized. Your dog does not have to be stuck home alone. All animals are screened before group play, so their safety is ensured, even when they play free in our outdoor daycare area. Our services have a keen focus on behavior, so a bored or restless dog can be handled appropriately and be kept happy and comfortable. We offer pet sitting in a safe, climate-controlled environment.
Boarding Services
Dogs boarded at our Campbell location. Our care services include walking dogs three times daily . Dog boarding is available daily or weekly or longer, so, whether you require overnight pet boarding or will be away for an extended time, we have you covered.
Grooming Services
Our dog groomers are experienced with beautifying and handling canines of any breed or size. Skilled in hand scissoring, they also specialize in bathing, brushing, teeth brushing, and nail trimming, guaranteeing your pet will look and smell great. Complete dog and cat grooming packages are available.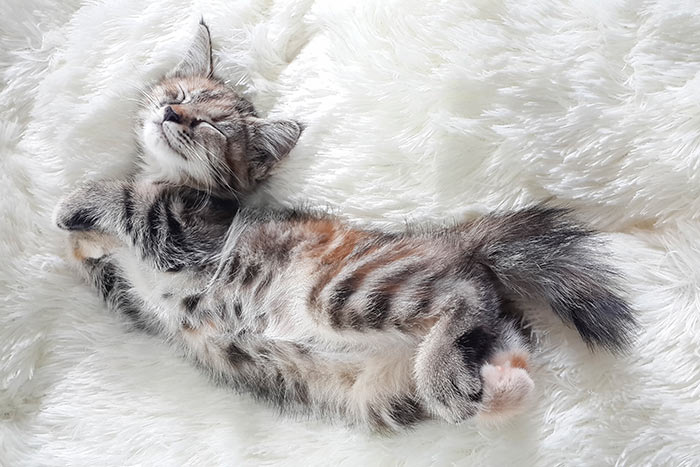 Dr. Dave's Is the One to Trust
If you live in Mountain View, we're just a short drive away in Saratoga and Campbell. Our facilities are unique in the area, as we:
Employ only certified staff members and a professional veterinarian
Can care for specific behavioral and dietary needs
Prioritize socialization throughout the day
Maintain a safe, clean, and sanitary environment
Have been in business for over 30 years
Dr. David Reed, DVM is a partner in the business and has four decades of experience as a veterinarian. His clinic, Reed Animal Hospital, is nearby, so medical care is close by at any time if it is needed. From dog boarding sitters to your pets' social and health needs, our facilities can be trusted to maintain the well-being of pets while you're away.
Specials
Trust, care, and dedication aren't the only things that make us one of the best. Dr. Dave's Doggy Daycare, Boarding & Grooming offers specials, so you save on visits, specific services, and care. These are updated on a regular basis, so check our specials as they are posted on our website.
Learn more about our dog boarding, pet grooming, cat care, and daycare services near Mountain View, CA online, or contact us by requesting service on the web. To reach a pet care professional in Campbell, call 408-520-4902, while our Saratoga staff can be reached at 408-647-2774.
We Treat Your Pet as if They Were Our Own!